FlowObjects Data Loader
Simple data loading that efficiently loads data to Snowflake
Easily injected into existing processes
Simple low-cost method of putting data into Snowflake See Data Loader in Action
In this recorded session FlowObjects does a demonstration on how Data Loader can be used during a loading project to Snowflake. Additionally, FlowObejcts will demonstrate how the to embed the data loader into existing processes.
"Sometimes you're not looking for an unlimited list of features, rather just one feature that nails the execution. Data Loader is exactly that."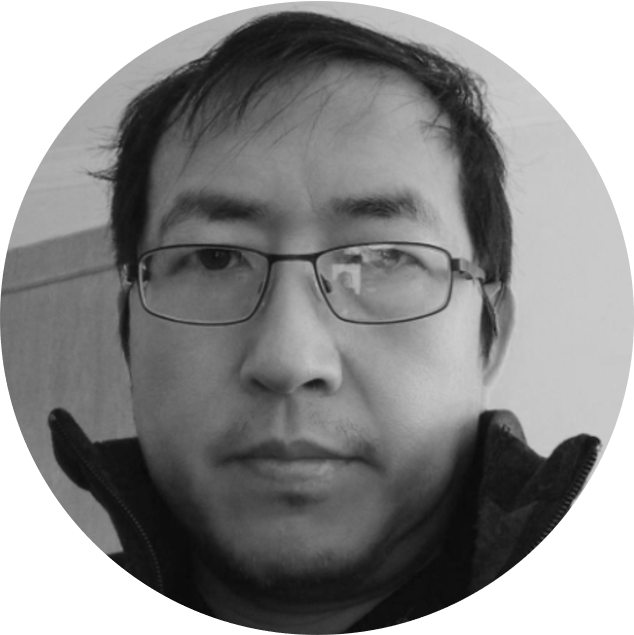 Liren Zhang
Snowflake Consultant
Base Data Loader
You have data that you need in Snowflake, but how do you get it there? Yes there are many options, some tools provide a broad set of capabilities they you may not even tactically need. Data Loader is a simple data loading solution that is designed to efficiently load Snowflake without a fuss.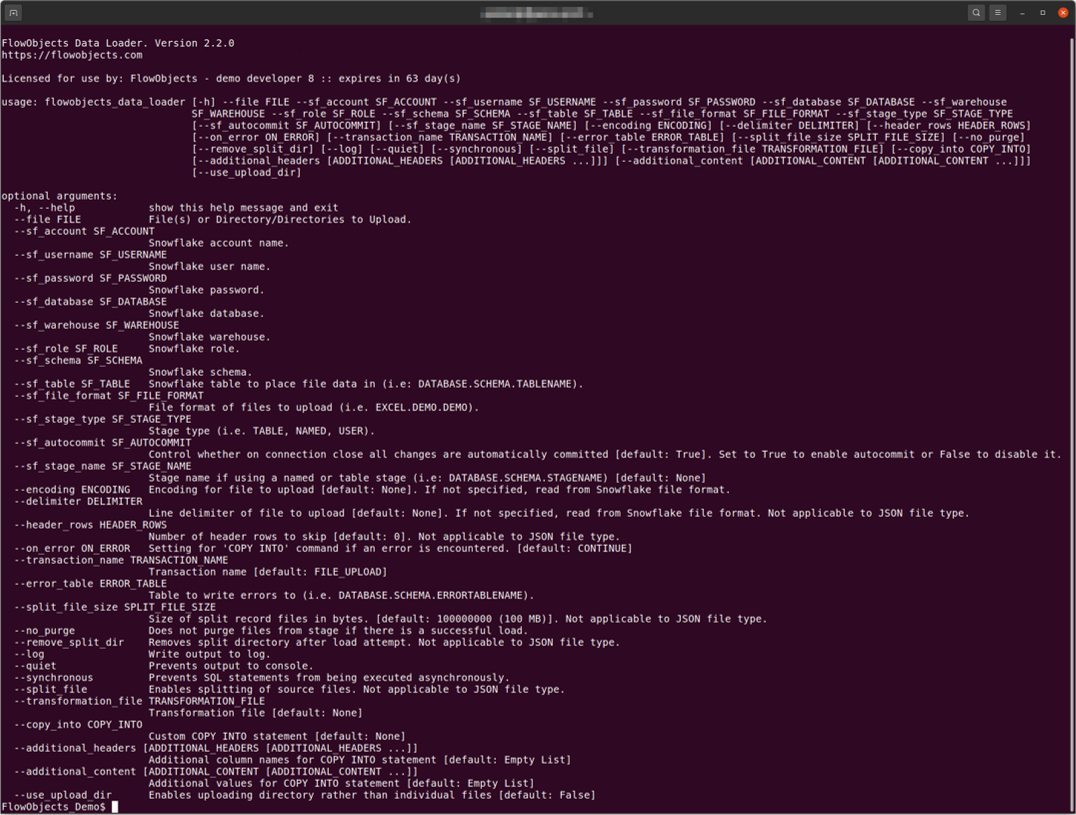 Reduce Upload Time

Data Loader reduces upload time over the wire by using compression

Breaking up the Files into Optimal Chunks

Data Loader efficiently chunks the files into the right size for your Snowflake instance

Logging

Log to a file, a console, or a table to audit a data load.

Control Auto Commit

Data Loader is ready for the intermittency of connectivity by allowing organizations to control session commits. Embeddable Data Loader
Embed the SnowObjects Data Loader into an existing process which can be triggered by your existing code.
Everything from the Base Data Loader

Get all the features from the Base Data Loader

Python Source Code

Use the source code version of the Data Loader to audit, and modify the code.